Property Maintenance service guarantee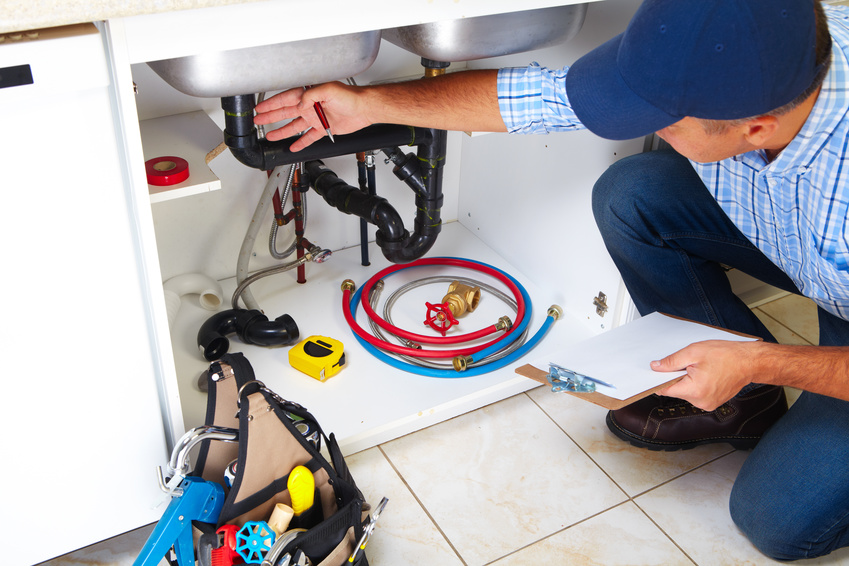 Should you decide to opt for our property management and maintenance service, you can rest assured your property is in good hands - we GUARANTEE it!
Looking after your investment ...
As Maintenance Co-ordinator, Anne-Marie is a new addition to the Crofts Team. With an established background in banking and insurance, Anne-Marie now heads up our maintenance team - liaising with tenants, landlords and trades to ensure any queries are addressed as quickly and efficiently as possible. Anne-Marie has a professional and methodical approach to problem solving, ensuring that property maintenance runs as smoothly as possible for all parties.
With Anne-Marie at the helm of our property maintenance department we are able to offer year-round services for all household problems and emergencies. So, whether it's a burst pipe or a complete home renovation, Crofts can organise the lot.
At Crofts, we aim to deliver quality service and products time and time again. Only highly qualified trades personnel will attend your property with all projects managed throughout by our dedicated staff.
Problems will always arise with building work - but we promise to see all jobs through and meet all your requirements.
A job is not complete until it has received your stamp of approval.

Our Maintenance Co-ordinator: Anne-Marie Dodd
Tel: 01472 200666 - Ext 3
Email: maintenance@croftsestateagents.co.uk
www.croftsestateagents.co.uk