Established in 2005, Crofts has established itself as a leading independent estate agency specializing in Residential Sales, Lettings, New Home Sales, Commercial Property and Financial Services. With over 50 years of combined experience we have an extensive knowledge of the local property market, allowing us to offer a wide range of services giving you the exact product you are looking for. Crofts offer all the traditional values you would expect from an established business and have combined them with the latest technology and industry related innovations to create the best formula to get results. We are striving through demanding excellence to provide an all round good property experience for anyone, company or individual on any business that we undertake. Crofts will never be standing still resting on its laurels but will be seen setting the standards for the future of local Estate Agency.
---
Gary Croft (MNAEA) - Director / Valuer
Vastly experienced in property having managed a personal portfolio for over 20 years, Gary is qualified with the NFOPP Technical Award for sales and is an Associate member of The Guild of Property Professionals for Sales and Lettings. Gary opened Crofts in 2006 and has built it into one of N.E.Lincolnshire's leading Agents. Constantly embracing new technology Gary is striving to achieve a service and sales performance of the very highest level.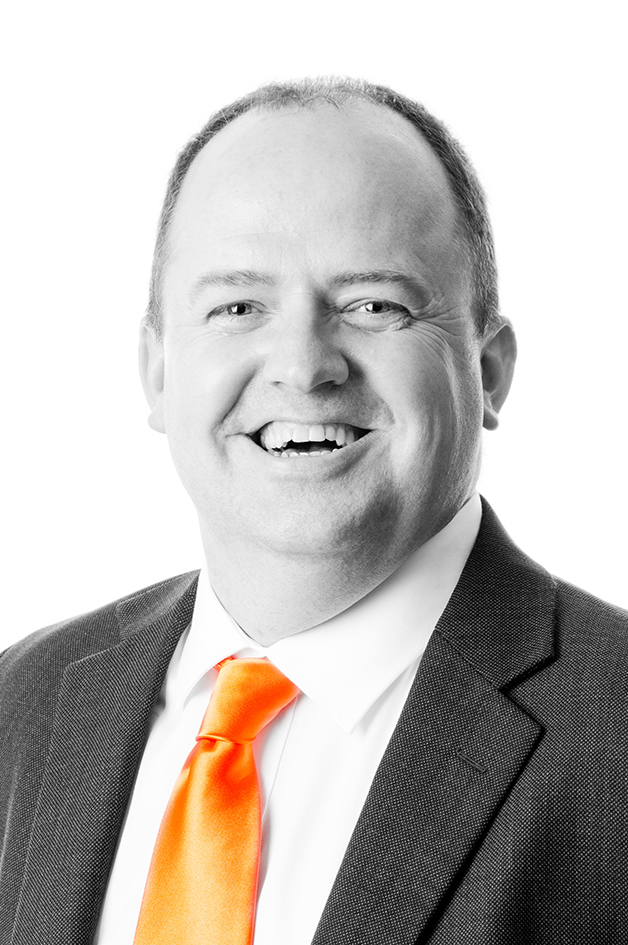 Garry Abel - Director / Valuer
With over 24 years of local experience in Estate Agency and Property management, Garry is qualified with the NFOPP Technical Award and is an associate member of The Guild of Estate Agents. With strong beliefs in customer service Garry continues to push forward in providing customers with a service that is second to none and installs these beliefs within the sales team. Garry strives to continue in making Crofts the number one choice for customers.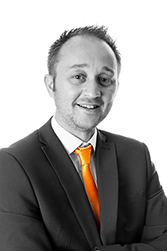 George Herd - Property Valuer
Combining 15 years experience in retail management and over five years experience in estate agency, George brings a wealth of experience in customer service, offering a wide spectrum of skills and expertise in understanding the importance of placing the client first. Having been head-hunted by Crofts in 2015 from a competitor agent, George quickly found that he was working for an agent that shared his belief and passion in delivering the best possible service for the best possible value.
As a highly-driven residential valuer, George strongly believes that a great agent works for the client and always endeavours to make their needs his priority.
Richard Ladd - Property Valuer
Originally from Cleethorpes, Richard has returned to his home town with over 5 years experience in property sales and lettings. He joins us as Lettings Manager after building his career in Manchester, Liverpool and Edinburgh. Richard is friendly and professional - and comes armed with lots of enthusiasm and great local knowledge.
Hannah Downes - Cleethorpes Branch Manager/Sales Negotiator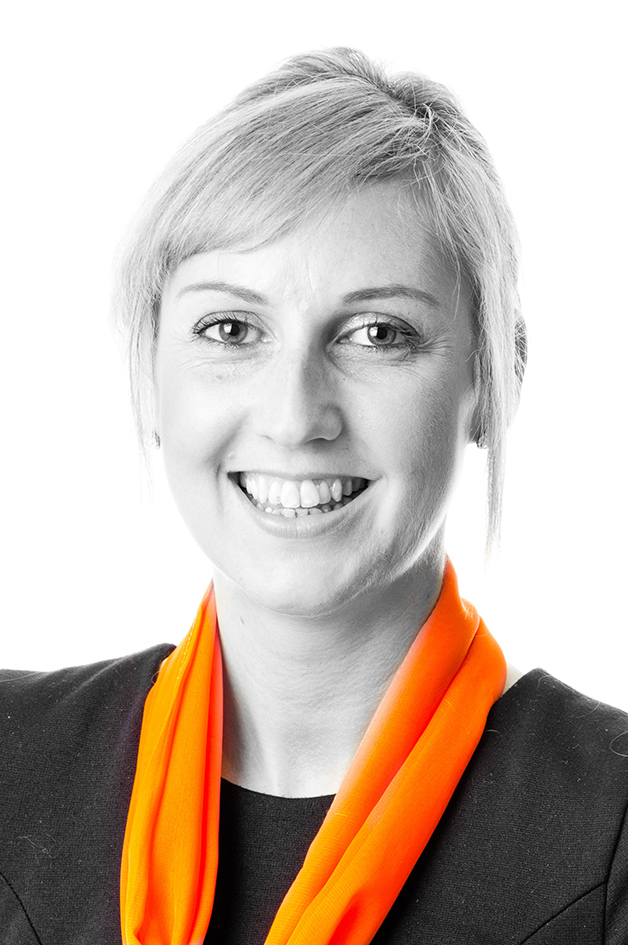 Hannah has a good educational background graduating from the University of Greenwich in 2003, since then she has worked in the property sales market and has gained a wealth of experience in all aspects of estate agency. Hannah is qualified with the NFOPP Technical Award for sales and is an Associate Member of The Guild of Property Professionals for sales and prides herself on her professionalism and dedication. Her mission is to find the perfect house for our customers whether it is for a first time buyer, investment or an upward move. She enjoys the challenge of achieving the best price possible for her clients so you will be in safe hands when it comes to negotiations.
Elaine Whetton -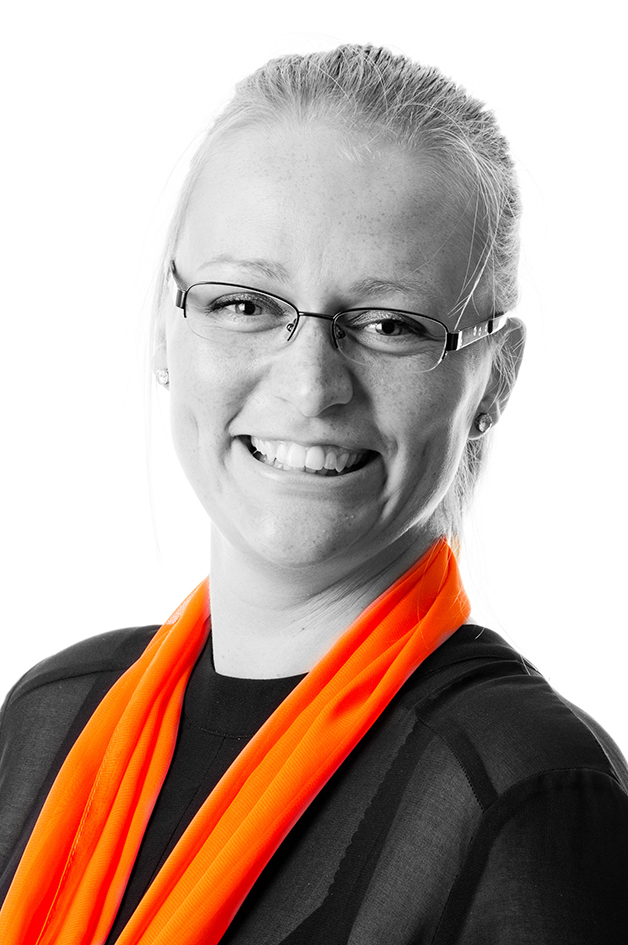 Senior Sales Negotiator
Elaine Whetton - Qualified with the NFOPP Technical Award and Associate member of The Guild of Property Professionals for sales Elaine has over fifteen years' experience in Residential Sales and lettings. Highly motivated, enthusiastic and always striving for excellence within the sales team Elaine has deservedly earned an excellent reputation within the industry. With determination and drive to develop even further, she is an outstanding asset to our team.
Chloe Sandvi
g - Sales Negotiator
Creative and passionate Chloe has established herself as a first class negotiator and has her NFOPP Technical Award for sales and is also an Associate member of The Guild of Property Professionals and has her NAEA Technical award for sales. Chloe is very extremely enthusiastic and customer focused demanding the very best from herself and everyone around her, working hard to produce the very best outcome for all our customers.
Vicki Parish - Immingham Branch Manager/Sa
les Negotiator
At the age of 21 Vicki joined a well-established agent to embark on her journey in the world of estate agency. Gaining a wealth of experience over the years Vicki has now settled at Crofts estate agents and become part of the team as Sales Negotiator, since joining Crofts Vicki has become an Associate member of The Guild of Property Professionals. Vicki prides herself on customer relations and will go the extra mile to provide a service with a smile. Vicki's experience allows her to take up all aspect of estate agency, from day to day office requirements, valuing, viewings and letting tasks.
Vicky Ward - Sales Negotiator
As a new member of our Sales Negotiation Team, Vicky is currently transferring her years of travel sales and customer service into her new role. Vicky is tenacious and practical, with great people skills. Vicky has settled well into her new role and is a great team player in our fast-paced environment.
Heidi Clover - Sales/Lettings Negotiator - Louth
Heidi joined us in 2014 from Masons Estate Agents in Louth and brings her vast property knowledge with her. Currently studying to become qualified to gain her NFOPP Technical Award and become Associate Member of The Guild of Property Professionals Heidi is enthusiastic and ambitious and is keen to employ all of her skills in property on our current / future landlords and tenants to give them the best possible lettings experience and advice.
Felicity Moore - Lettings Manager
Felicity is a new staff member, having joined our Lettings Team in 2015. She brings with her a strong educational background having graduated with a Degree in Law, gaining a comprehensive knowledge of property and land law during her studies. Previously Felicity has a background in retail management and property lettings, so is accustomed to handling customer enquiries with efficiency and professionalism. Felicity is highly motivated and proactive in providing outstanding customer care to ensure best results for landlords and tenants alike.
Charlotte Lacy - Lettings Negotiator
Charlotte is our latest newcomer to the Lettings department here at Croft's, she is also new to estate agency. She comes from a strong customer services background ranging from retail management to her previous role in the Motor Trade as a Service Advisor at Grimsby Audi. With a head-on approach and a can-do attitude, Charlotte will be happy to help you with any questions or queries that you have regarding the lettings department.
Anne-Mari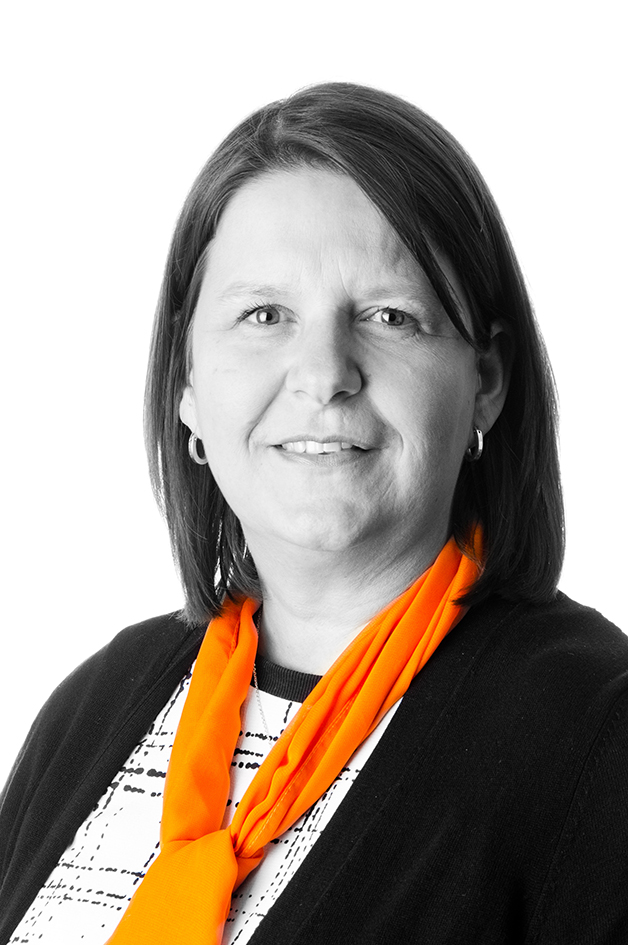 e Dodd - Maintenance Co-ordinator
As Maintenance Co-ordinator, Anne-Marie is a new addition to the Crofts Team. With an established background in banking and insurance, Anne-Marie now heads up our maintenance team - liaising with tenants, landlords and trades to ensure any queries are addressed as quickly and efficiently as possible. Anne-Marie has a professional and methodical approach to problem solving, ensuring that property maintenance runs as smoothly as possible for all parties.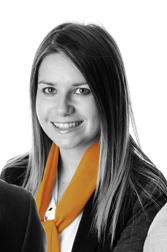 Alison Brown - Accounts Manager
Having previously worked in our sales department and therefore having a complete knowledge of the business, Alison is now our Accounts Manager. Alison recently completed her AAT accounts qualification and has a vast experience in all aspects of accountancy and estate agency. Alison is very approachable and always on hand to help with any enquiry.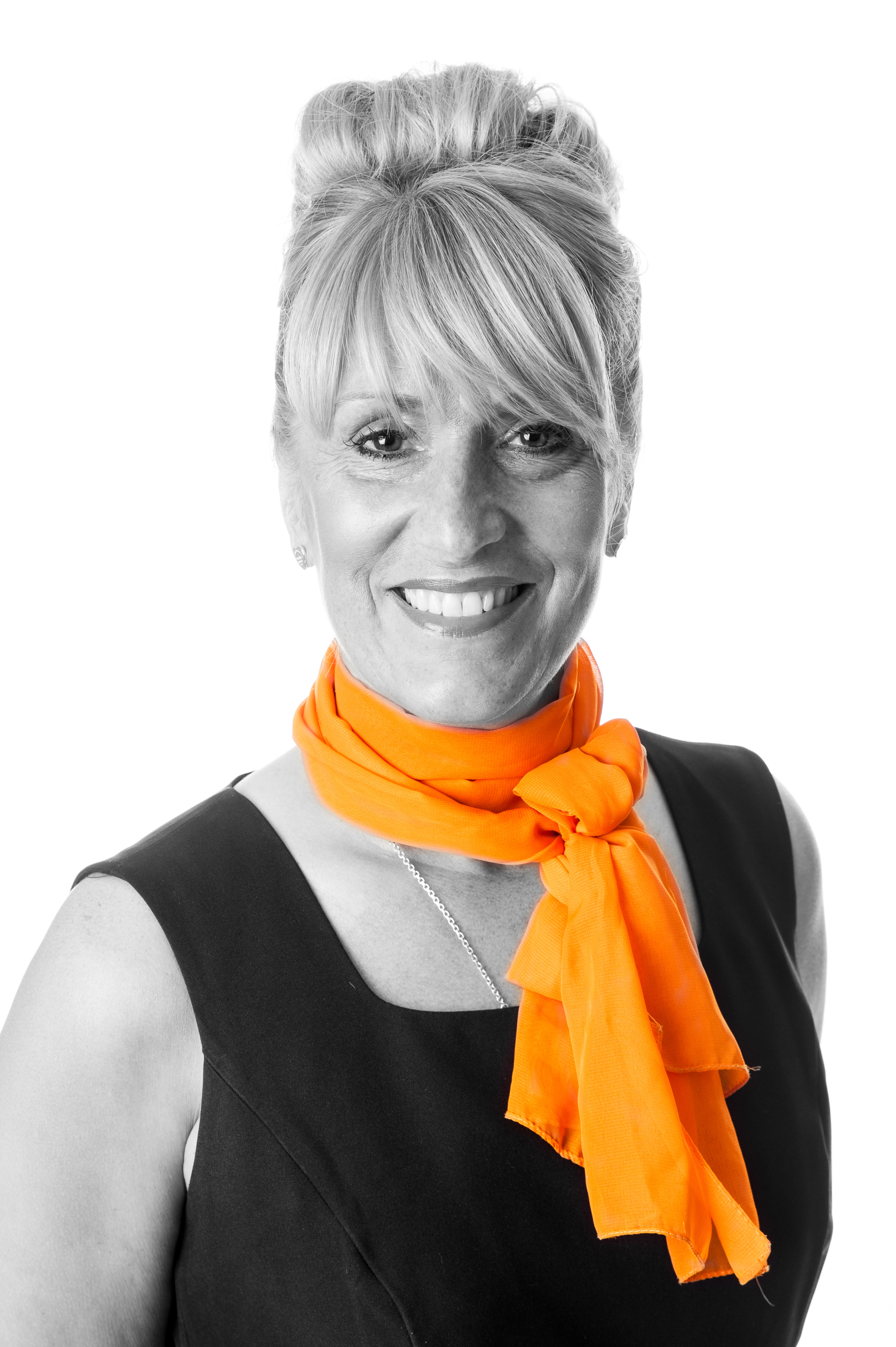 Lindsay Vaus - Sales Viewing Assistant
Lindsay began her career in health and fitness, but for the last 20 years her heart has been firmly in the property field, with Lindsay and her husband having designed and built their previous two houses. She has a passion for helping prospective owners find their dream home and lifestyle, firmly believing that happy people make a house a home.
Jess Egan - Lettings Negotiator
As a new member of the team Jess began as a viewing assistant with Crofts, but has since moved on to become a fulltime member of the staff in a new role - using her HND qualification in Photography from the University of South Wales. With great people skills, Jess has quickly become a valued member of the lettings team.
Guy Moore - Sales Negotiator
As an English Literature graduate Guy understands that the key to great service lies in constant communication. Guy has a rich and diverse background in retail management and teaching as well as three years in estate agency. This professional and academic experience has furnished Guy with a wide spectrum of effective skills and a robust understanding of the modern housing market. More importantly, it has taught Guy the ethos that, in service, the customer's needs are always paramount.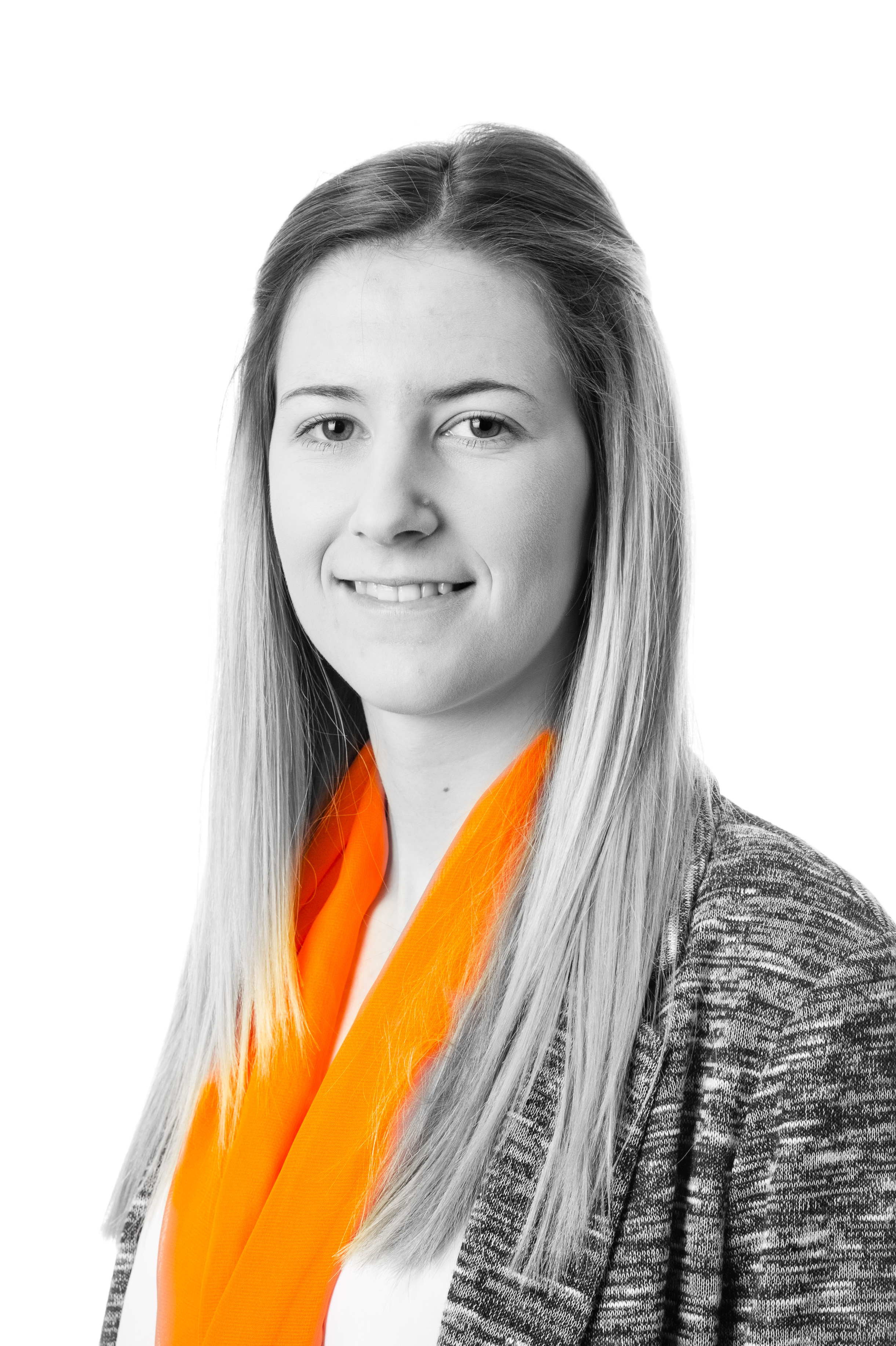 Charlotte Collins - Louth Branch Manager/Sales Negotiator
With a business degree and over 6 years of customer service and estate agency under her belt, Charlotte is perfectly placed to be at the helm of our Louth office. It also helps that she has lived in Louth all her life - so naturally, her local knowledge is second to none! Charlotte is friendly and approachable, with excellent organisational skills and a focus on excellence in customer service.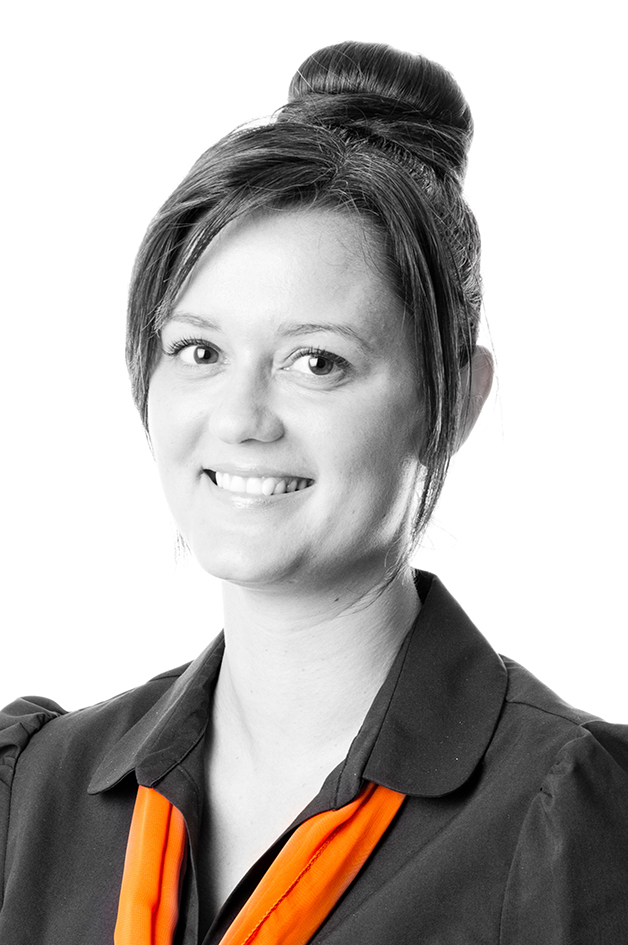 Kate Atkin - Performance Analyst
With over 15 years' experience in all aspects of property including conveyancing, Kate is qualified with the NFOPP Technical award and is an associate member of The Guild of Property Professionals. Kate has vast experience in Lettings too so can issue advice whatever your enquiry may be., She tackles any difficult situation head on to reach a satisfactory conclusion she is also very organized and efficient which is a major asset to her branch manager role. Overall an excellent negotiator, who provides immaculate customer service to go with it.
Alison Stafford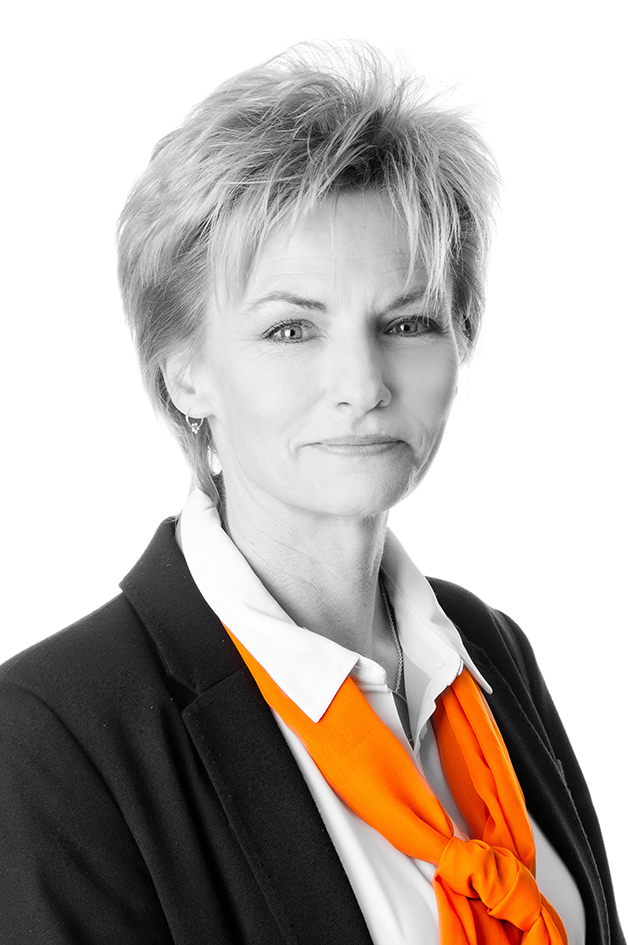 - Marketing
Alison is a recent addition to the team as Marketing Manager, bringing with her over twenty years' experience in advertising and graphic design. Alison works to raise the profile of Crofts, both locally and nationally, and to reinforce our strong message of first-class customer service and our unrivalled knowledge of the local property market.
David Sexton - Domestic Energy Assessor

Fresh out of his studies and one of the newest members to our team – David started at Crofts as part of a work experience scheme, during which he was approached to take on the role of an EPC assessor. David has achieved a level 3 certificate in Domestic Energy Assessment, allowing him to use specialist RdSAP software to accurately calculate the energy performance of any existing domestic properties. Using the latest technology and tools, David strives to ensure that all EPCs Crofts produce are of the highest validity.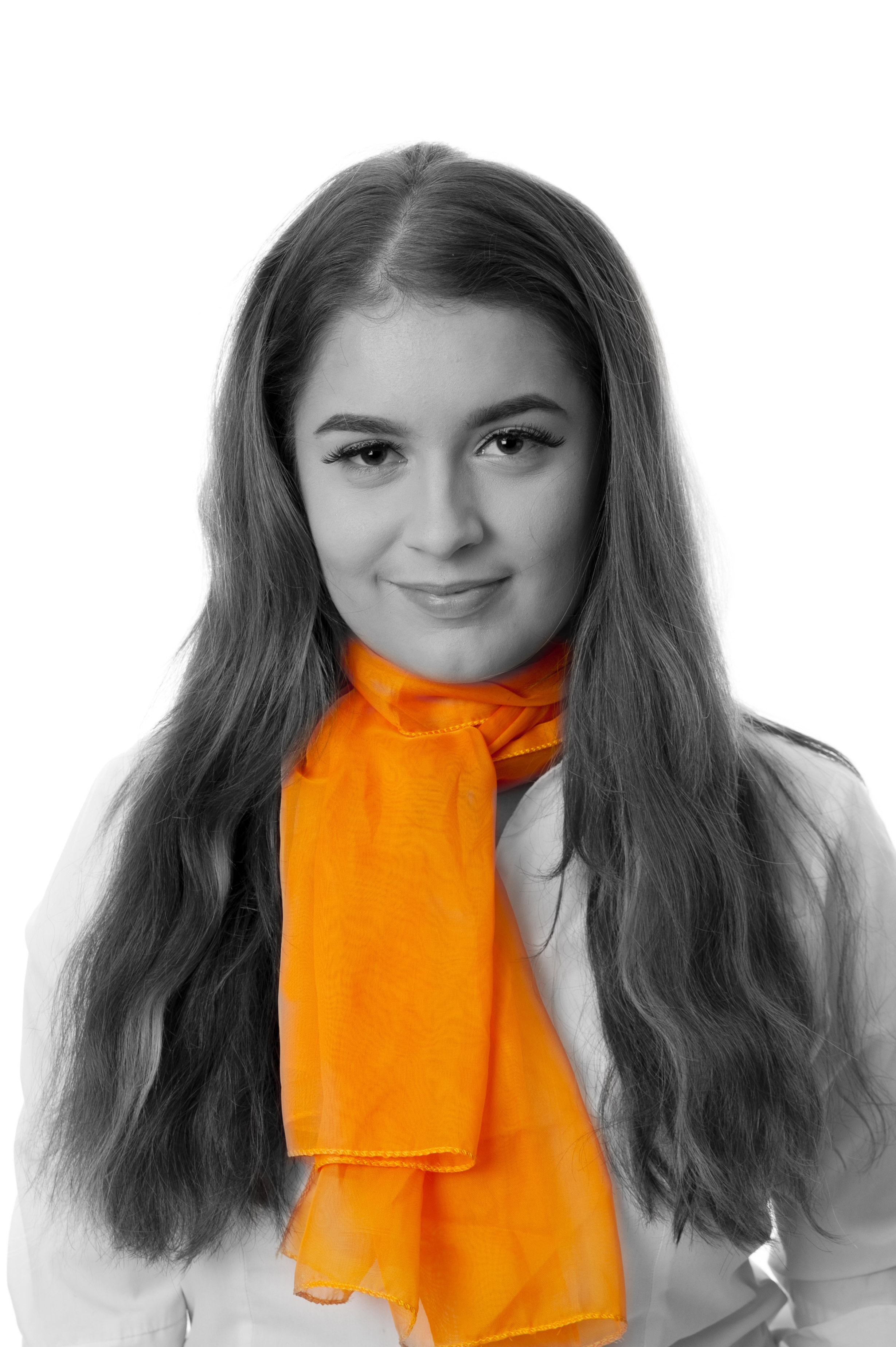 Cadey Dalton – Business Administration Apprentice

Cadey has recently joined Crofts in a Business Administration role after successfully completing her A level studies in History, English Language and English Literature. Having lived in the area all her life she has great local knowledge and is always happy to help. She is new to the estate agency industry and aspires to become a sales negotiator in the future.
Scarlet Goodwin – Business Administration Apprentice

Originally from Cleethorpes, Scarlet has returned to her home town after living abroad for 8 years. Scarlet has recently left school and is currently studying Business Administration in an apprentice role. From previous experience, Scarlet is confident with communication, as she is used to helping a diverse range of people, also in different languages.